We want to see your Missouri photos! Share your favorite Missouri shots with us, and we'll feature our favorites on MO.gov and other state websites and social media accounts.
Our Latest Winner – Eva Dee Goss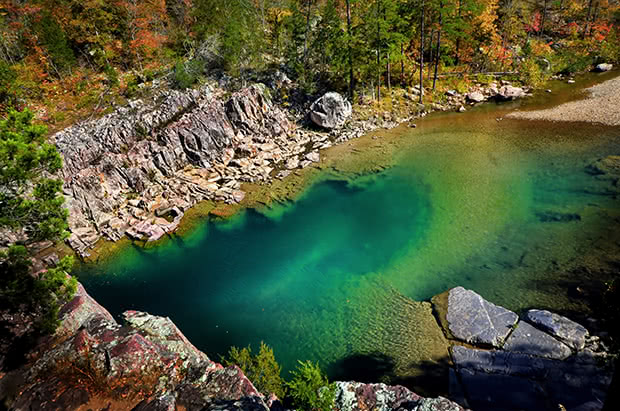 One of my favorite state parks – Johnson's Shut-Ins. Cool waters pool deep in this area forming a brilliant blue color.