Making your Mark on History
Thank you for submiting your nominations for items to include in the Missouri Time Capsule. The new time capsule was dedicated on Friday, July 3 at 1:00 p.m. during a ceremony on the south side of the Missouri State Capitol commemorating the 100-Year Anniversary of the Capitol Cornerstone.
A list of the items placed in the Missouri Time Capsule, including the names of those who had nominations selected, is available here.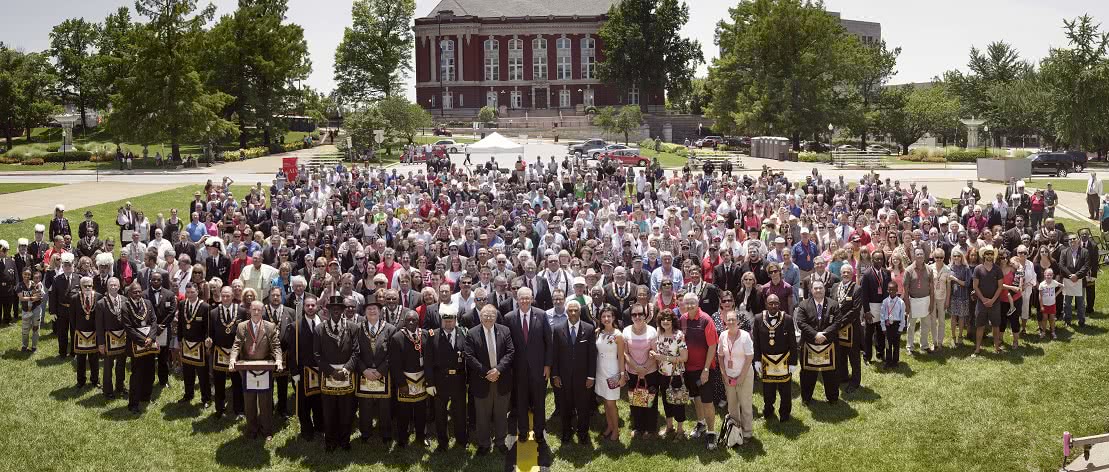 Missourians gather on July 3, 2015 to celebrate the 100-year anniversary of laying the cornerstone of the Missouri State Capitol. This photo was placed in a time capsule to be opened in 2115. (Photo credit: Jefferson City News Tribune)