Senior & Disability Services
Help from the Department of Health & Senior Services for independent living, finding an advocate, nursing homes and long-term care, and more. Browse Senior and Disability Services.
Elderly Care
Elderly depression
Depression and its debilitating consequences can strike anyone. However, for older adults, depression can be an especially difficult problem. A range of biological, psychological and social changes may occur in older adults that place them increasingly at risk for late onset depression. Learn about elderly depression here.
Programs & Services
Elder Safety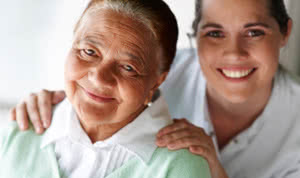 Assistance Programs & Prescriptions